Serving Customers Safely
We are open for in-store shopping + online orders are for pickup only.
Trades
We are taking in trades and doing our best to process them on the spot. 
If you have a sizable amount of games It is best to call ahead and depending on the amount of staff at the time we may ask to drop them off and come back later if the store is too busy.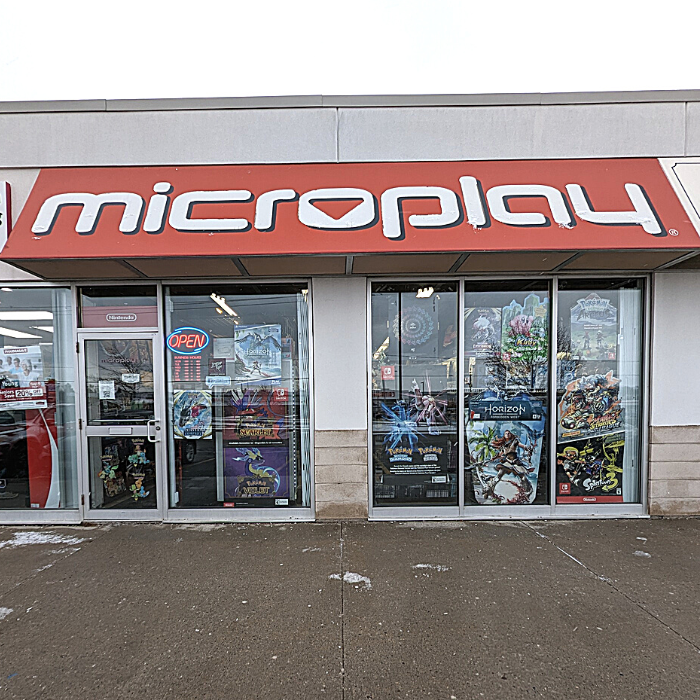 Microplay Kitchener
Contact
(519) 742-4263
685 Fischer-Hallman Rd, Kitchener, ON N2E 4E9
Store Hours
Monday 10 am - 8 pm
Tuesday 10 am - 8 pm
Wednesday 10 am - 8 pm
Thursday 10 am - 8 pm
Friday 10 am - 9 pm
Saturday 10 am - 6 pm
Sunday 11 am - 5 pm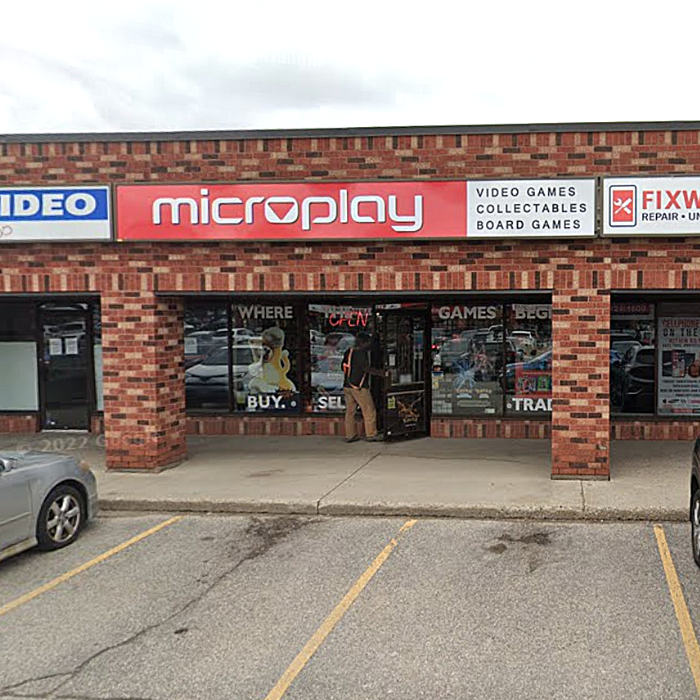 Microplay Guelph
Contact
(519) 823-2622
130 Silvercreek Pkwy N, Guelph, ON N1H 7Y5
Store Hours
Monday 10 am – 8 pm
Tuesday 10 am – 8 pm
Wednesday 10 am – 8 pm
Thursday 10 am – 8 pm
Friday 10 am – 8 pm
Saturday 10 am – 6 pm
Sunday 11 am – 5 pm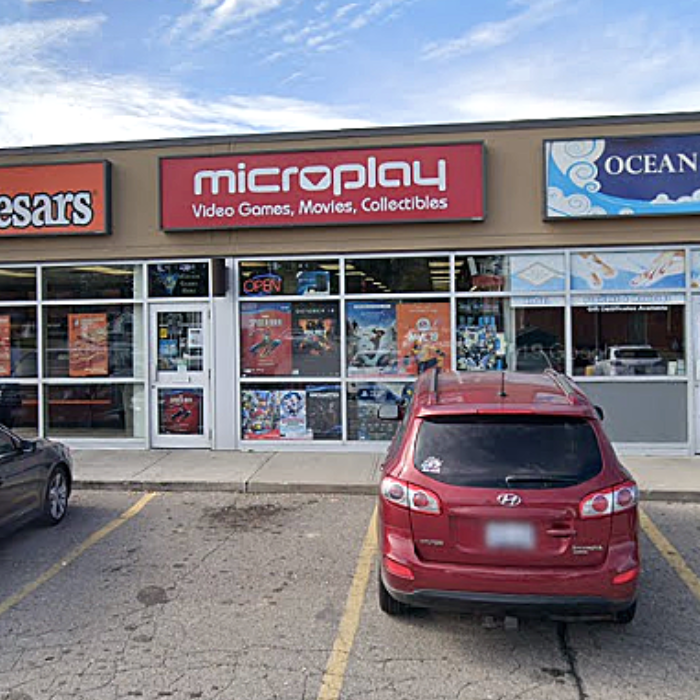 Brantford Microplay
Contact
(519) 751-3316
265 King George Rd, Brantford, ON N3R 6Y1
Store Hours
Monday 10 am – 8 pm
Tuesday 10 am – 8 pm
Wednesday 10 am – 8 pm
Thursday 10 am – 8 pm
Friday 10 am – 8 pm
Saturday 10 am – 6 pm
Sunday 11 am – 5 pm